After Paris Fashion Week, everyone involved needs a much deserved rest. While Marc and Lorenzo are living it up on vaction in Brazil, Jane Whitfield, Jacobs' right-hand woman at Vuitton, relaxes in her quaintly chic country home near Versailles.
As a designer of womenswear, shoes, bags and accesories for the past 12 years at Vuitton, it goes without saying that Whitfield has a sharp instinct for style, and has transcended it perfectly to her living space — a 19th century building created from two houses joined together.
Whitfield has created an interior that looks effortless in its space. Colours are kept relatively neutral to compliment the abundance of greenery surrounding the home. Modern furniture such as Eames rockers live in harmony with Louis XVI-style occasional chairs in Elanbach of Wales washed chintz. More Herman Miller Eames chairs can be found accompanying a huge Astier de Villatte table in the dining room. The look is all pulled together with Farrow & Ball wallpaper in various damask patterns and colours. This is truly the way to combine the best of contemporary style with timeless classics.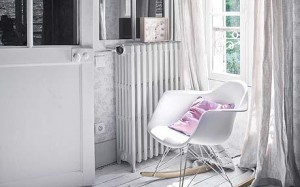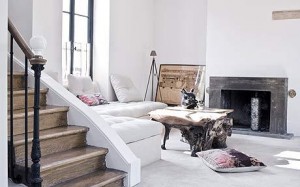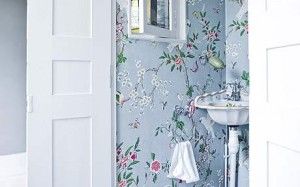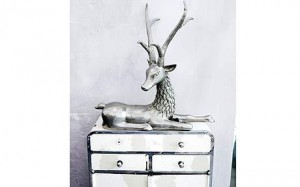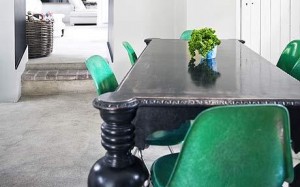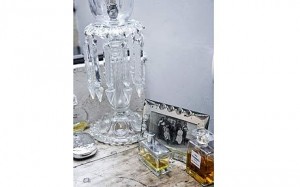 For more on Jane Whitfield's home catch the full article at the Daily Telegraph.