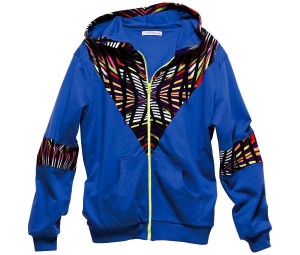 Here is a little preview of what the Matthew Williamson for H&M Menswear collection has in store for us. I am loving this hoodie, though I'm not sure that the pattern translates as well to the suit below — it may look a little costume-y when worn. However, I do love the single rounded metal button closure though.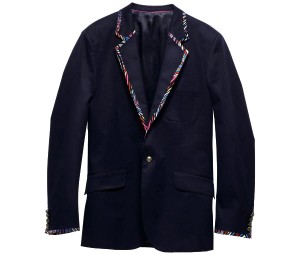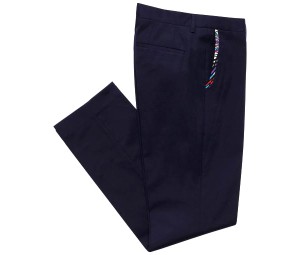 As for the accessories, the floral scarf is lovely and when paired with the seersucker jacket it is sure to be a winning look. The shoes are nice but rather un-original as they feel inspired by much of what we have seen for the past two seasons on the runways (Lanvin anyone?). I love the pattern on the shorts. I wonder if it will come as a silk scarf?
This is Williamson's first venture in menswear and all-in-all I would say he has done an excellent job translating his signature colourful and geometric style into men's garments. It was likely a difficult task for him to launch his first men's collection on the world while working within the restrictions of H&M, so I am sure his own men's collections will only improve from here.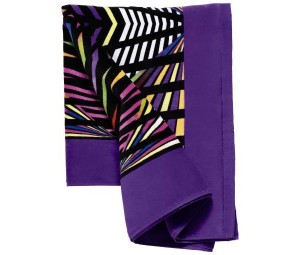 The collection launches in selected H&M stores around the world on May 14. In Canada it will be sold at the Toronto Eaton Centre location, with no word as of yet on any other Canadian locations.