This past weekend my husband and I took off to enjoy a relaxing birthday weekend in our own backyard, Banff. A special treat was waking up for the Banff Springs weekend brunch and then heading off to the Willow Stream Spa for a relaxing afternoon.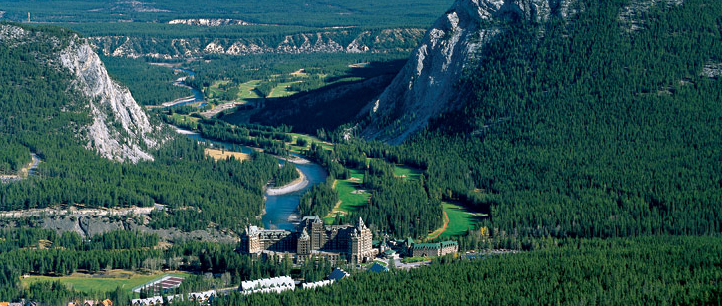 We each booked a sixty minute stress relief massage. We were greeted by friendly and professional staff who gave us a quick tour and guided us to our locker room where we found sandals and robes to change into. The locker room is somewhat outdated, however, very well kempt and maintains the luxurious feel of a Fairmont resort. The men's locker room includes private showers, towels and all toiletries including towel warmers, exfoliating facial cleansers, shaving kits, mouthwash, etc. There is also a waiting room with a television, patio, tea, coffee and refreshing waters (citrus and cucumber mint) where one is seated before you are greeted for your scheduled service.
After our amazing massages with lavender-scented oils, we went to the pools to enjoy a variety of different temperatures with cascading waterfalls flowing into each pool from above and terminating in the main mineral pool. There is also a hot tub outside, an indoor lap pool and outdoor pool (which is open to the public) that you can access.

After relaxing in the mineral pools, we ended off in the sauna and steam room and then retreated to the co-ed quiet room where there are wonderful cookies, teas and coffee. The room is beautiful with cushy chairs and blankets and spectacular views of the Rocky Mountains.
This is all for the price of $223 per person which includes tax and 15% gratuity. A price I would hesitate to pay for a massage alone, but after spending the afternoon there — the facility, service and amazing views through all parts of the spa make it worth every penny.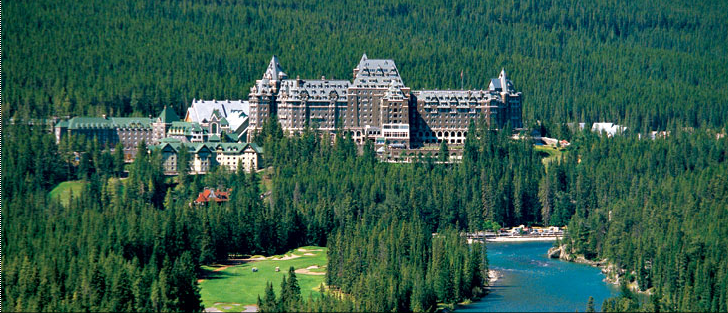 Photos: Fairmont Banff Springs