LL Cool J opened the Grammys by saying "we've had a death in our family". And for many of us around the world, Whitney Houston's passing had that exact impact.
Not the girl next door, Whitney was the girl around the block, with whom you would tie your hair in an over-sized bow and dance to How Will I Know until midnight. She was the girl whose songs you'd have your first slow dance to, whose movies you'd watch with your best friends, whose music healed you through a breakup or who you danced your heart out to in your favourite nightclub.
Beautiful and glamorous with rarely a hair out of place, Whitney's glittering Hollywood style always seemed to mirror her golden success.
A true diva in every sense of the word, she was a pop icon that embodied fame and talent on an unreachable and idol-like level, all while making you feel like you were there on her journey.
 In 1980, only a year before she would be signed by Clive Davis, Whitney Houston was spotted during a performance at Carnegie Hall by a photographer for a brief and very successful modeling career. Not only did she become one of the most sought after models of her time, but Whitney was also the first woman of colour to appear on the cover of Seventeen magazine. Her striking looks, girl-next-door charm, and sensational style earned her numerous television spots and full page layouts in Glamour, Cosmopolitan, Young Miss.
Whitney's music wasn't the only thing that stole the show. Her over-sized jackets, sequin cocktail dresses, power boleros, sweeping off-the-shoulder gowns and jumpsuits helped define the looks of her time.
Her videos became milestones in her fashion journey and her ever changing hats, bows, turbans, headscarves and hairstyles would create trends and a cult of women following her look.
Her modelling career may have been short lived, but Whitney's flawless eye for fashion and ability to always look elegant never seemed to leave her side.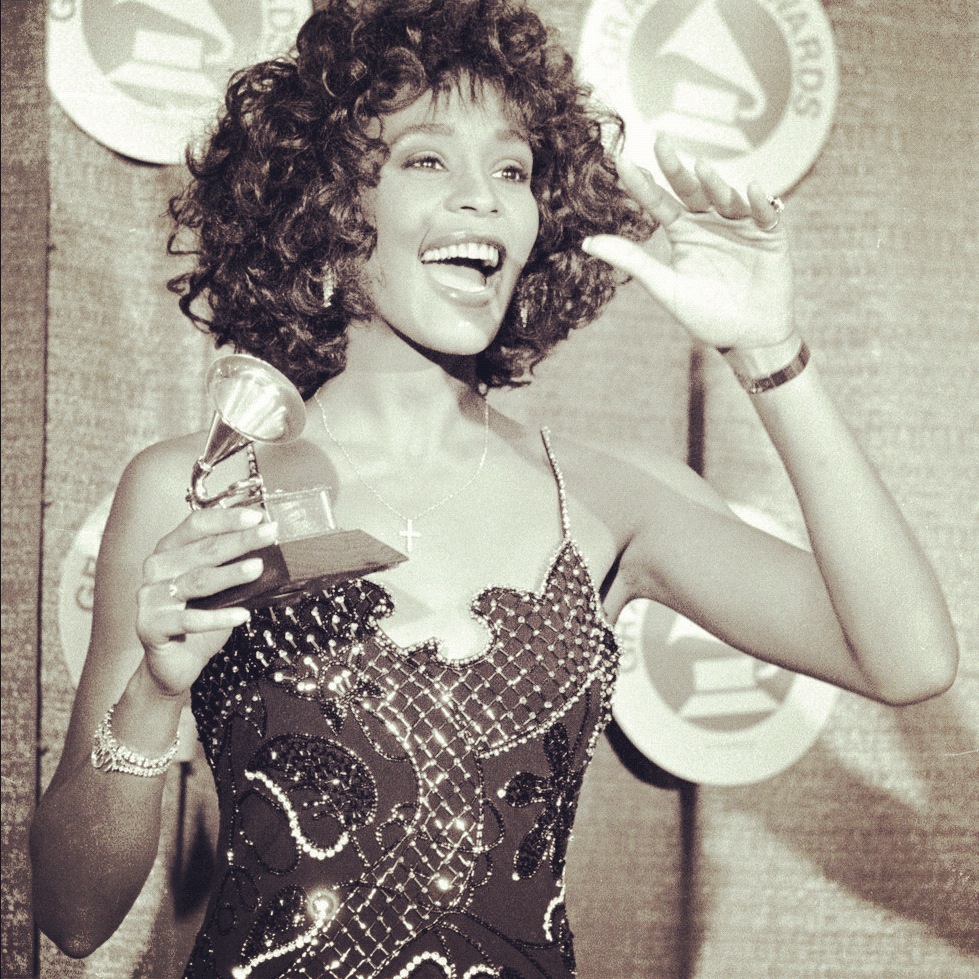 Forever remembered for her musical stardom, and endless glamour imprinted in her signature style, I have no doubt Miss Houston will still be influencing trends for a very long time.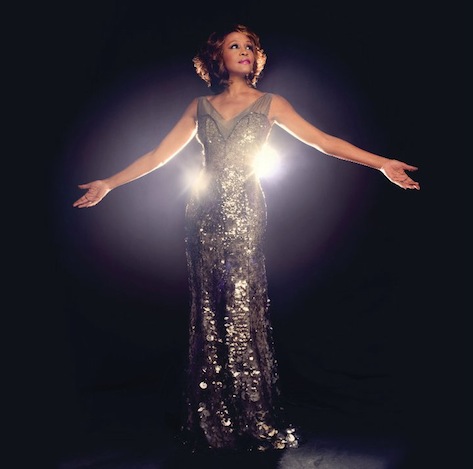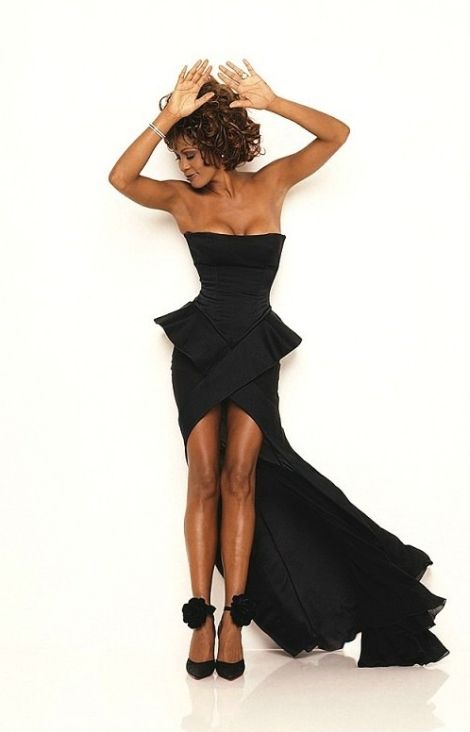 Tracy Kawalik is a London-based fashion writer and stylist. She has contributed to many UK and international publications and is a regular correspondent for London Fashion Week. Styling work includes Pop-Up Shops and events with some of London's most prominent designers and venues along with television and editorial.
Other posts by Tracy Kawalik on Luxe Lust.
You can also find Tracy on Twitter and her blog.