We are all proud Canadians but if there is a day that we can shout it out loud in excitement, filled to the brim with patriotism, it is today. Calgary is packed with loads of fun activities today.
Some of the celebrations will be at Prince's Island Park, which will include live music, theatre performances and an attempt to build the city's first living flag. Fireworks at Centre Street Bridge will be an awesome addition to the Canada day celebration. River Walk will be featuring a variety of music to add to today's fun. A tasty treat will be at Olympic Plaza with many of the city's food truck vendors and stalls from local farmers. Canada Olympic Park will have a flag raising ceremony and at Heritage Park, Mayor Naheed Nenshi is attending a swearing-in ceremony, for 105 new Canadians. Fun fun fun! And, wherever you are celebrating Canada Day, remember to keep you glasses full eh!
To get you feeling even more Canadian, here is a look back on some classic icons of Canada…
Banff Springs Hotel, looking out on Bow Valley.
Downtown Calgary at The Palliser Hotel.
Granville Street, Vancouver
The Hudson's Bay Company Coat of Arms
The Royal York Hotel, Toronto.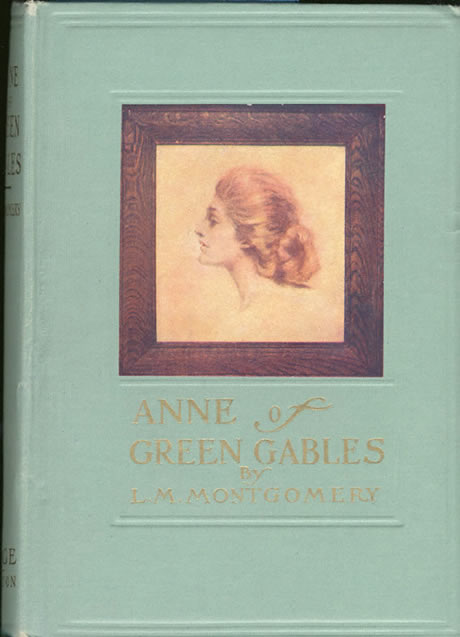 Anne of Green Gables by Lucy Maud Montgomery
Grain Elevator of the Saskatchewan Wheat Pool
Camp Pure maple syrup from Québec
Canadian Dollar Bill
Honest Ed's, Toronto
Parliament building on Parliament Hill, Ottawa
A Mountie in Jasper National Park at the Canadian Rockies
 Eighth Avenue, Downtown Calgary