Scottish-born Louise Gray is a firm favorite on the London scene and a beloved name in British fashion. Since debuting her work in Spring/Summer 2010, Louise Gray's bright and bold, more is more, collections have appeared in numerous glossy magazines, hundreds of stylish blogs, and put smiles on the faces of fashion's hardest critics.
Her last collection for Autumn/Winter 2012 turned heads with models strutting down the catwalk wearing elaborate fan headresses, and sky-high beehives, draped in multi-layered print, electrifying accents, and style clashes that only the brave Louise Gray can seem to execute.
This week she's about to pass on her eccentric style to her adoring London fans in her debut collection for Topshop which will feature a glittering collection of sequin dresses, t-shirts, trousers and evening jackets alongside a makeup line inspired by Gray's colorful signature look.
Effortlessly cool, eternally daring and completely in tune with what's on trend, Louise Gray was a perfect match for Topshop when they sponsored her as part of NEWGEN and Fashion East in 2010. "I'm so happy to be working on a range of party dresses and t-shirts with Topshop. I have been working with the team since they first sponsored my collection through NEWGEN a few years ago, and it was great to create this collection with them. The dresses and tops are all totally covered in sequins and I made them to go dancing in. My mainline collections have always been about pushing optimism, colour and fun and I wanted to bring that to the Topshop collection as well. I want the Topshop girl to stay out all night in it!" said Louise Gray.
Louise Gray's collection hits the floor this week and will no doubt be an instant sell-out, similar to Topshop's previous collections with influential "it" designers such as Christopher Kane, Ashish and textile maven Mary Katranatzou.
Prices range from £130-£200.00
Available at www.topshop.com
Images courtesy of Topshop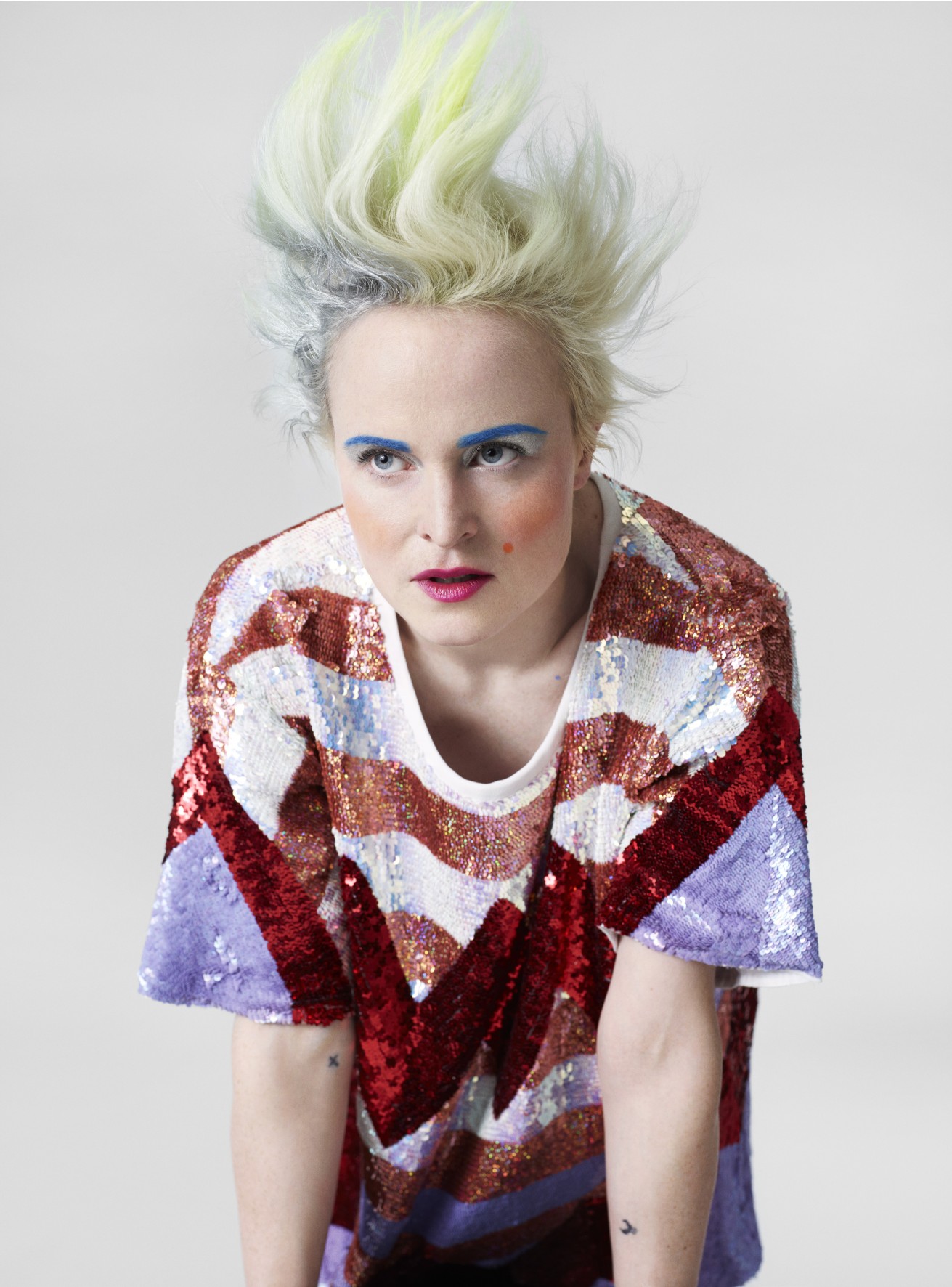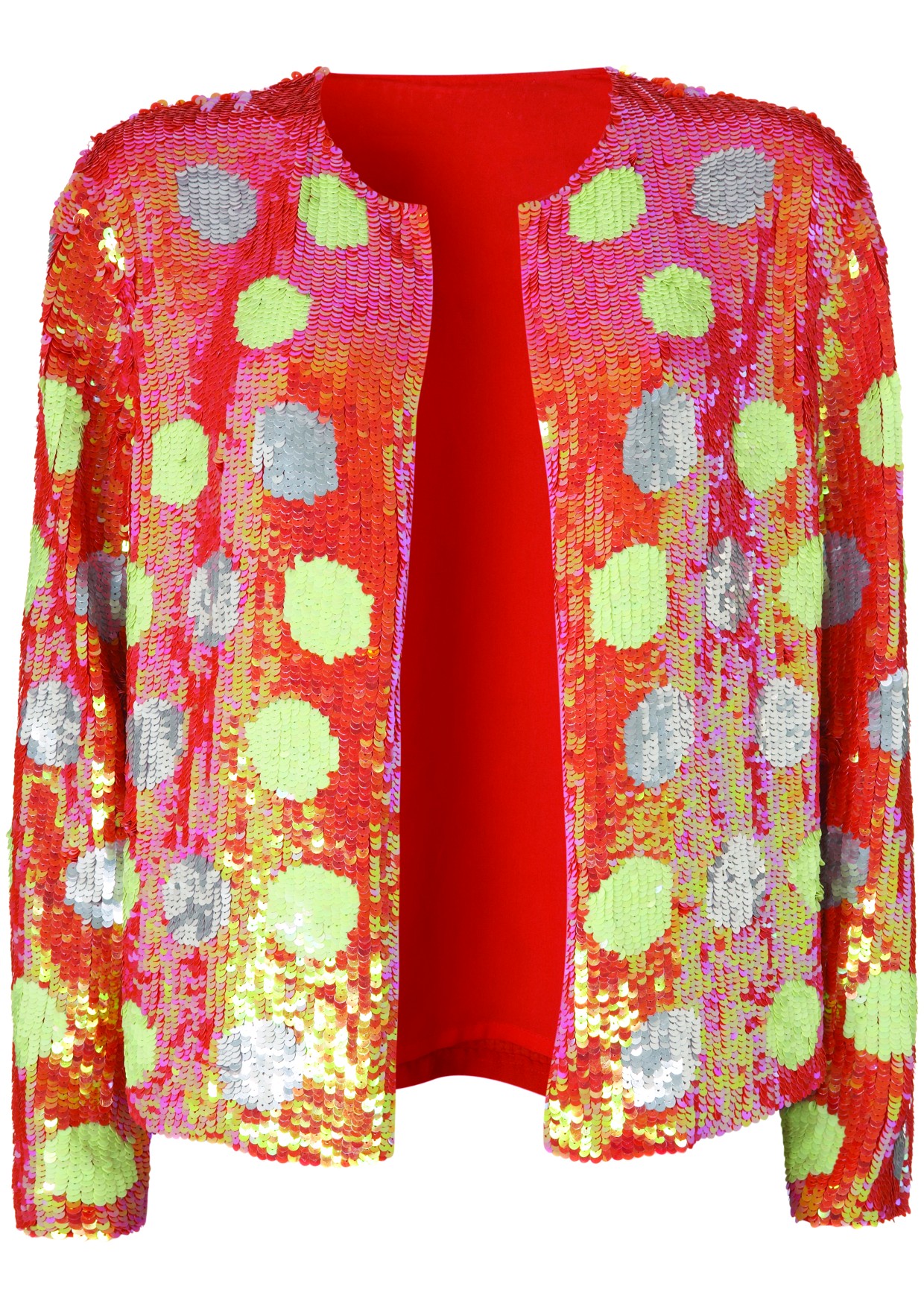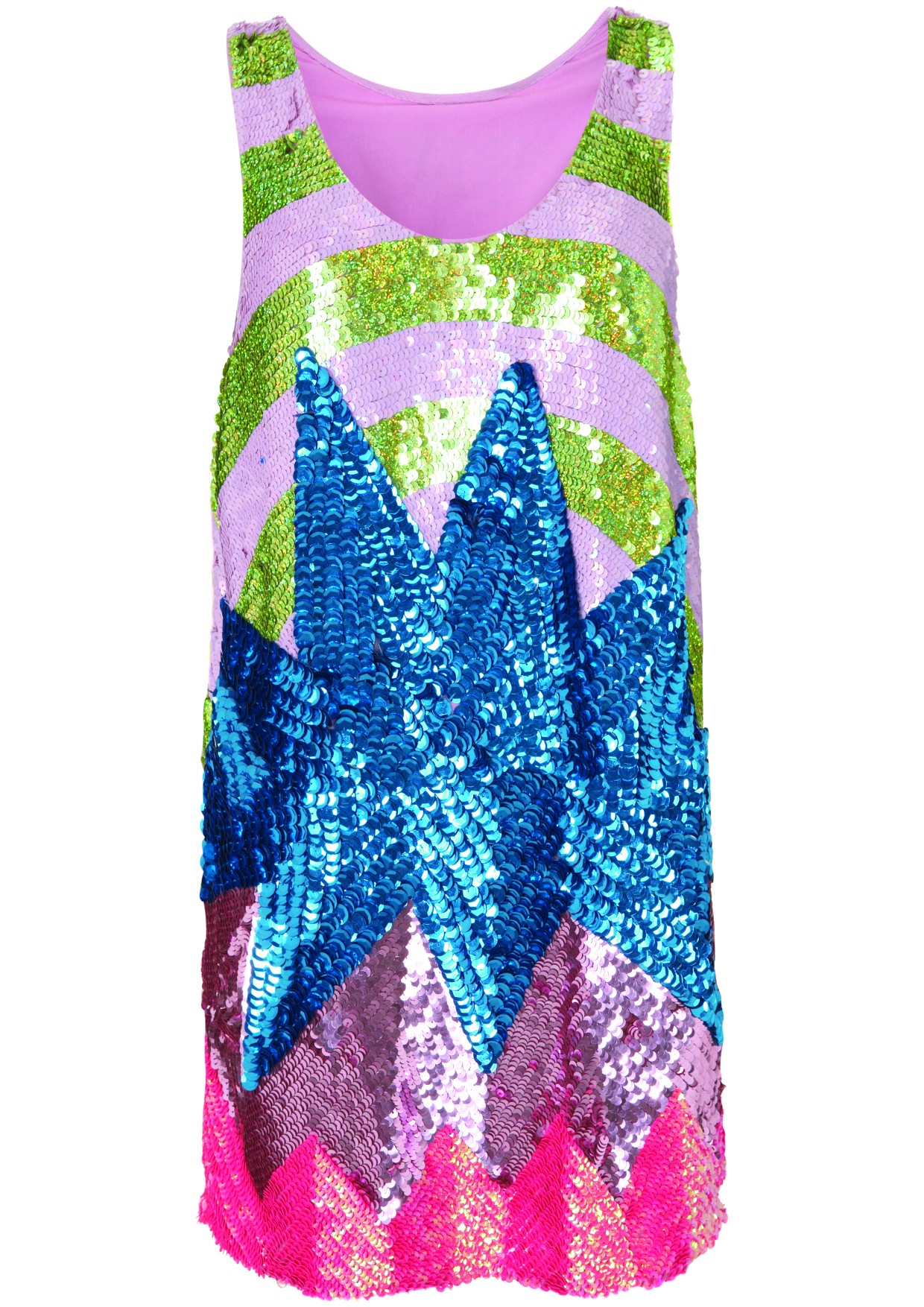 Tracy Kawalik is a London-based fashion writer and stylist. She has contributed to many UK and international publications and is a regular correspondent for London Fashion Week. Styling work includes Pop-Up Shops and events with some of London's most prominent designers and venues along with television and editorial.
Other posts by Tracy Kawalik on Luxe Lust.
You can also find Tracy on Twitter and her blog.