I first came to Hong Kong as a wide-eyed teenager, straining my neck to see the massive buildings that seem to abound on every corner of Hong Kong. I was also amazed at how green the city was, with over 80% of the total city area covered by government-run country parks. The city offers a great dichotomy of fast-paced city living set to the stunning backdrop of picturesque tropical jungles and coastal beaches.
For those new to Asia, expect to be taken aback by the rustle and bustle of Hong Kong, a teeming mass of individuals constantly on the move. The city thrives on a seemingly never-ending energy, supported by a public transportation system that is one of the world's cleanest, most efficient, most affordable and most used, with over 90% of the population using it on a daily basis.
The city offers one of the best examples of true East-meets-West culture, with distinctive vestiges left over from their colonial past, including influences in food, architecture and the arts, juxtaposed amongst ancient Chinese customs and traditions. With English included as one of the three official languages (Cantonese and Mandarin Chinese being the other two), getting around proves to be quite easy, as almost everyone speaks some form of communicable English.
Hong Kong offers something for any traveller; enjoy two world-class theme parks, the best shopping on the planet, more restaurants per capita than any city in the world, a pulsing club scene that goes all night and all day, plus hundreds of kilometres of hiking trails and unspoiled beaches.
Stay
Hullet House – An ultra-chic hotel which truly does justice to the term "boutique". Each suite is designed to reflect iconic areas of Hong Kong. Located in the convenient area of Western Tsim Sha Tsui.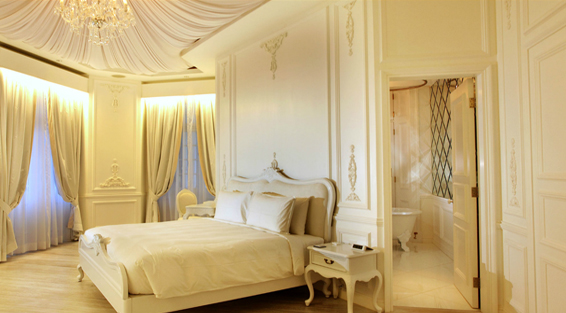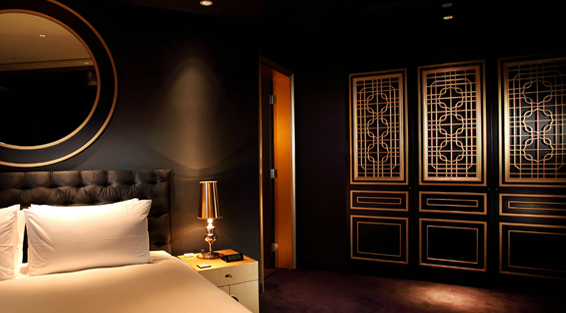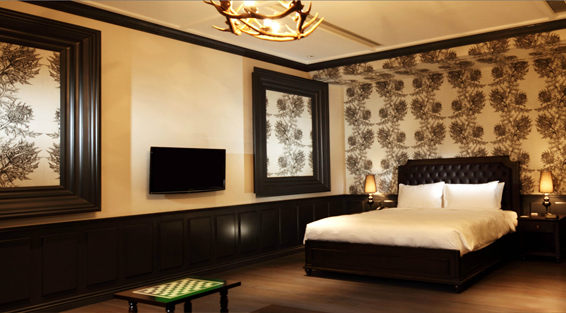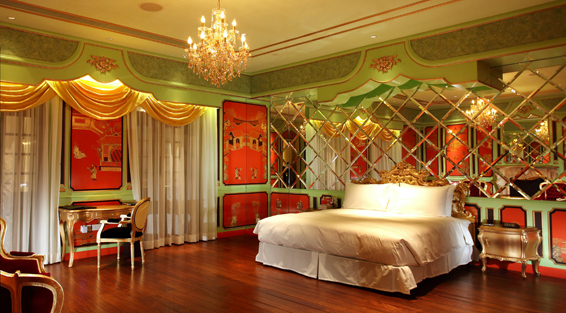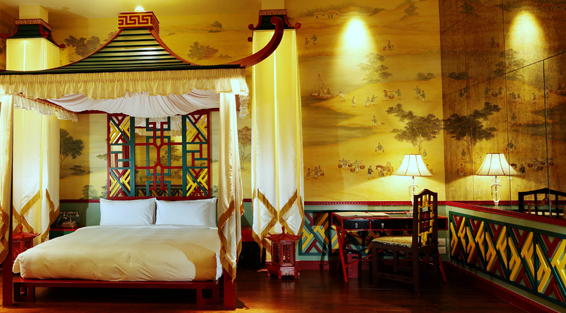 Upper House – Expect no detail to be overlooked at Upper House, renowned architect Andre Fu's foray into the luxury hotel business. Located on Hong Kong Island, the hotel offers easy access to several tourist sites while their Cafe Grey offers unparalleled views of Victoria Harbour.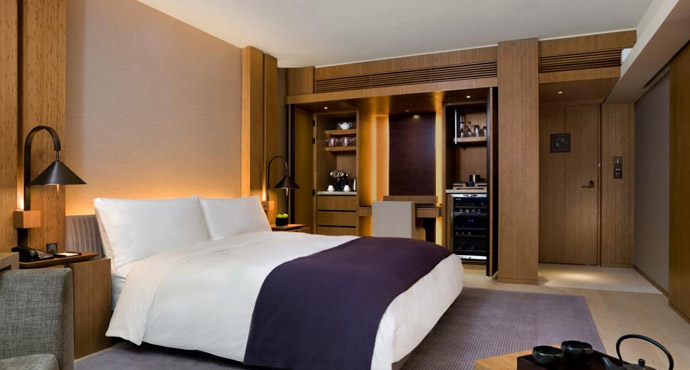 Tai O Heritage Hotel – If you're looking for a more historical experience, the newly opened Tai O Heritage Hotel on Lantau Island offers the perfect place to connect to the coastal colonial outpost of Hong Kong's past at this century-old former police station, situated only a short taxi drive from the airport.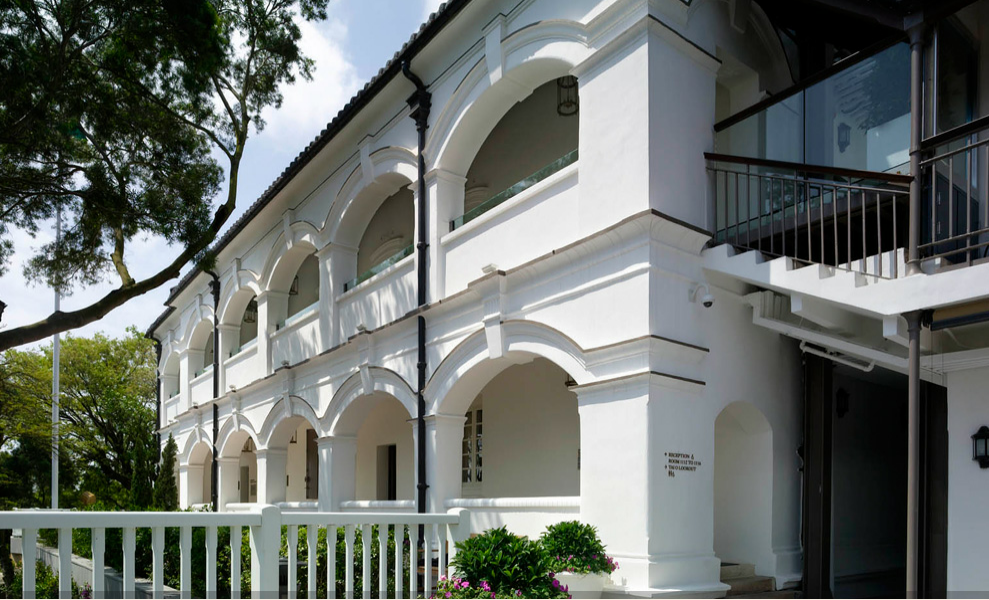 Dine
Caprice – Stop by Caprice for one of the best fine-dining experiences of your life. For those looking to impress, the 3-Michelin Star-awarded restaurant offers a delicious tasting menu, with fresh seasonal selections, and a stunning view of Hong Kong's famous harbour.
yardbird – Opened by a group of young, passionate restaurateurs from Canada, yardbird has taken the Hong Kong restaurant scene by storm. Offering a delicious menu centred on their award-winning chicken yakitori, the yardbird kitchen promises to deliver mouth-watering dishes. Along with their signature chicken, make sure to try the KFC (Korean Fried Cauliflower) and the Brussels sprouts fried with garlic.
Ming Court – If you're looking for more traditional Chinese fare, make sure to visit the award-winning Ming Court in Langham Place Hotel in Kowloon. If their extensive 16-page menu seems a little daunting, go with the tasting menu, a walk-through of some of the best from the kitchen.
Drink
Lily & Bloom – Situated six floors above the teeming masses of Lan Kwai Fong, Lily & Bloom offers a look-back at early 20th-Century glam. Don't expect any molecular mixes or fruity fusions as this place sticks to the classics. It also has an equally impressive food menu available until 3am.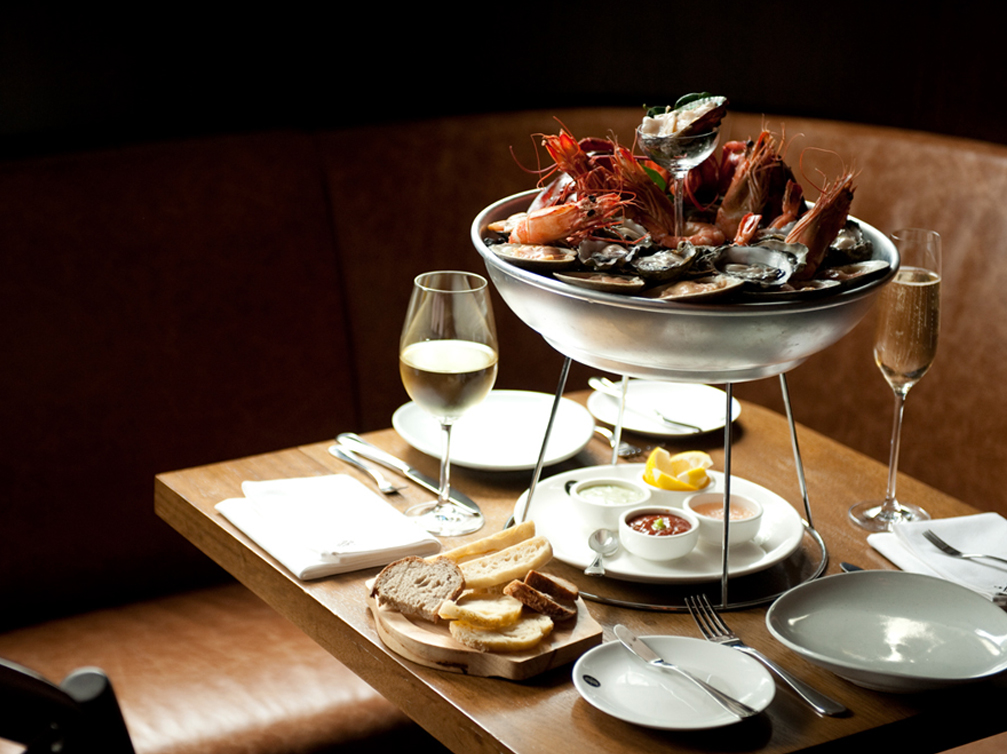 Quinary – This newly opened drinking den is located on Hollywood Road between the bar districts of Lan Kwai Fong and Soho, making it a great stopping point to sit and enjoy one of the expertly mixed drinks.
sky100 - Enjoy a drink at the world's highest bar along with an unmatched view of the bustle of Hong Kong, Kowloon and the surrounding New Territories. Make sure to call ahead for availability.
Dance
Fly – With a great mixed crowd, bumping DJs and some of the friendliest staff in the city, Fly club offers patrons a look into the Hong Kong club scene without any snobbish membership or outrageous cover charge. Drinks are reasonably priced and themed parties happen throughout the week.
Dragon-i – Voted both as one of Hong Kong's favourite nightspots and one of the most overrated, Dragon-i is a club to see and be seen. Rub shoulders with international models and local celebrities as you jive to the latest club anthems, expertly mixed by their world-class DJs.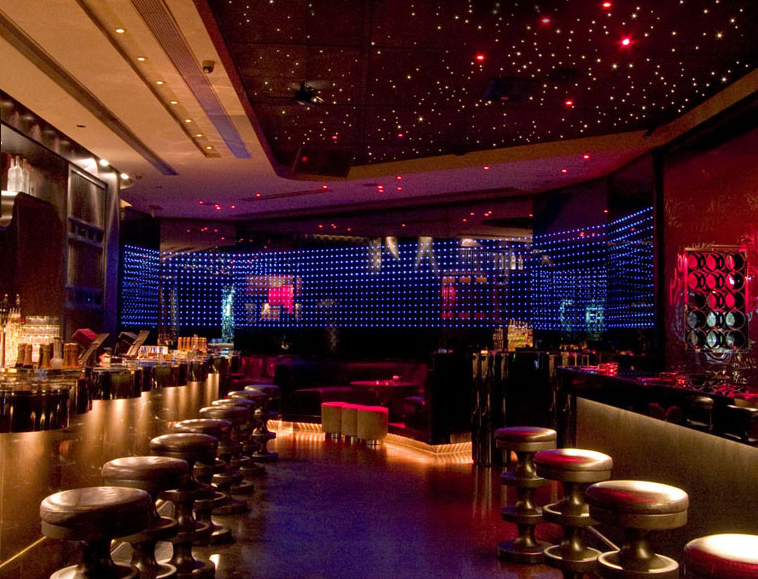 Drop – Listed as one of Gwyneth Paltrow's favourite nightspots in Hong Kong, Drop is the quintessential Hong Kong club. Located in a basement at the end of a seemingly empty alleyway, Drop promises a crowd of gorgeous party-goers, looking for a good beat and a great vibe.
See
Victoria Harbour via the Star Ferry – With roots dating back to the 1880s, the Star Ferry was one of the only connections between Hong Kong Island and Kowloon for almost 100 years. Make sure to ride on the Upper Deck of the ferry for optimal viewing opportunities.
Crystal Car to Big Buddha – One of China's five "Big Buddhas", the Tian Tan Buddha statue (informally known as the Big Buddha) on Lantau Island is one of the largest Buddhist monuments in the world, and the largest seated bronze Buddha anywhere. Buy your tickets ahead of time online to avoid long queues for the newly constructed cable cars., and make sure to experience the Crystal Cabin — it's worth the extra price!
Victoria Peak Tram – Take a ride up the Victoria Peak Tram and enjoy a step into history. One of the first forms of public transportation in Hong Kong, the Peak Tram, and Victoria Peak itself, remain  some of the best views of Hong Kong.
Jonathan Bridge Hudson is currently based in Hong Kong working as a travel writer, editor and model. His lust for travel has lead him on a pursuit of adventure throughout SE Asia and the world. He currently contributes to several regional travel publications, and has also been a participant in both the Hong Kong and Macau Travel and Tourism exhibitions.
You can also find Jonathan Bridge Hudson on twitter.